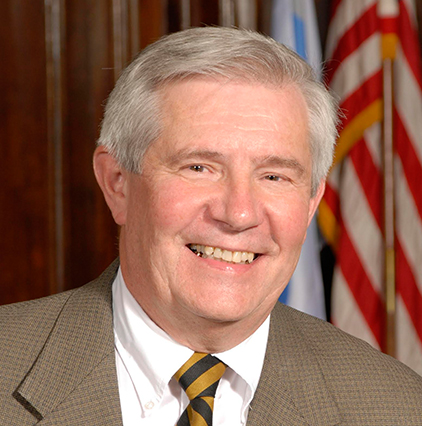 Charlie Byrer
(Charter Member) Arthur Henry, LLC
Charlie Byrer spent 34 years as Project Manager in the Coalbed Methane Program at the U.S. Department of Energy's (DOE) National Energy Technology Laboratory. During that time, he presented research at conferences throughout the U.S. and in over 15 countries around the world including Australia, Poland and China.
He earned a Bachelors of Science from Fairmont State College, and a Masters degree in Geology from West Virginia University.
After retiring from the Department of Energy, Charlie was elected to the Morgantown City Council as the Third Ward Representative, and played an integral role in opening up natural gas development within Monongalia County.
He is currently the Managing Partner with ArthurHenry LLC, a West Virginia-based title research and leasing company focused on the Appalachian Basin Marcellus Shale region.